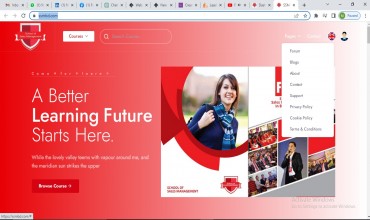 About Our Company
Face of Art technologies Empowering businesses with cutting-edge technology solutions
Face of Art Technologies provides comprehensive IT services to help businesses thrive in the digital age 
Customized software development: 
Face of Art Technologies offers tailored software development solutions to meet the unique needs of businesses, ensuring optimal performance and efficiency. 
Secure web and app development
Trust Face of Art Technologies to develop secure and user-friendly websites and applications, protecting your data and providing a seamless user experience.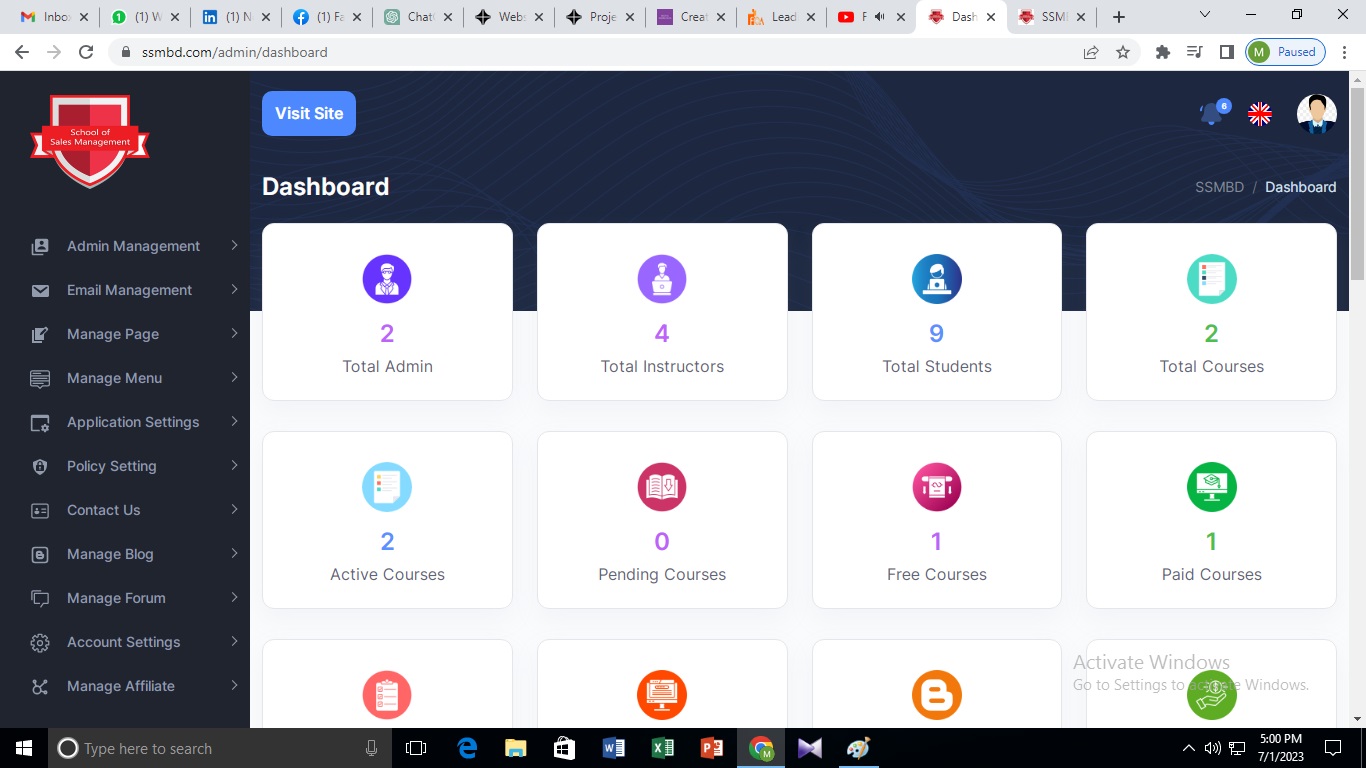 # To maintain the leading software solution provider ensuring the benefit of customers, shareholders, and employees
# Developing, disseminating and exploiting the remarkable experience, expertise, and knowledge of all of our people
# Developing a distinctive competence in process development and project management
Powered by innovation, guided by integrity, deliver quality solutions to build The Digital Delta.
Face of Art Technologies team has the unique skills that assure outstanding performance through consistency, accuracy, reliability, punctuality and honesty.